Awaken Your Spirit!
Learn how to meditate. Understand how to use a crystal in meditation and energy clearing. You'll also learn how to utilize this crystal and care for it. By registering with this course, you will learn new tools that you can use daily to care for yourself. Through these rituals you will begin to embrace life more fully and be a better version of yourself as you awaken your spirit a little more. Also added is a bonus sheet with more self care steps!
Course Curriculum
Available in days

days after you enroll

Self Care for Beginners -Mindfulness, Meditation & Crystal Connection.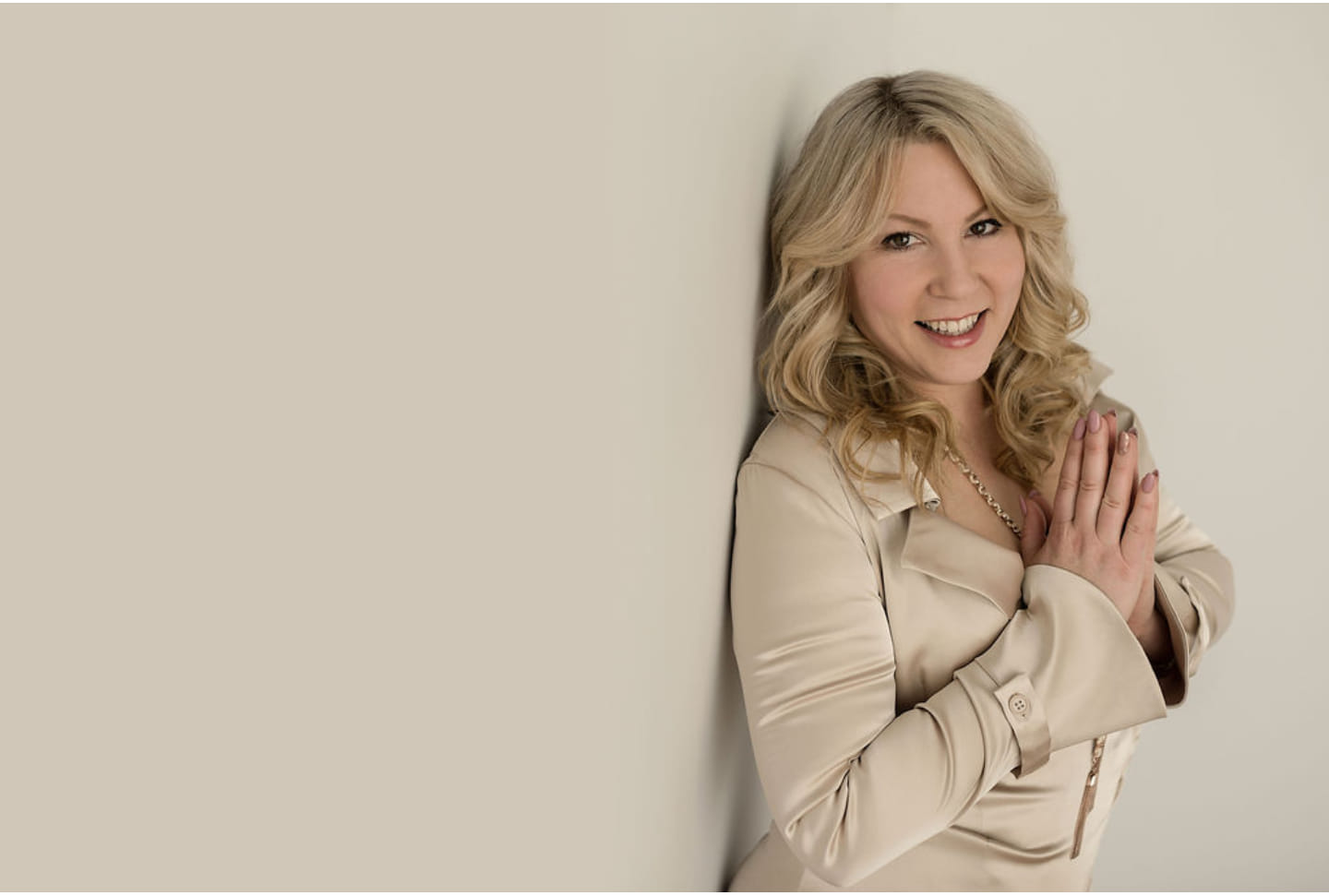 Hello Beautiful Soul,
My name is Jessica Bouchard. I am a mother of a Starseed and wife to an incredible husband who encourages and supports me in everything that I feel the need to create and share with the world. These courses would not be possible without him.
I have been practicing self care through my own personal awakenings repeatedly over the past 25 years and feel honored to be here now sharing this with you.
I saw the need for the women around me to go inwards to heal and grow. For them to have more love and faith and trust within themselves in order to bloom out fully in the world, like a peony opening up with all of its intricate layers.
I noticed that most of these women do not take time for themselves because they have families or people in their lives that need them, so they feel guilty making time for themselves and with that, comes exhaustion physically, mentally and emotionally, but also spiritually.
It is as every airplane I have ever flown in, we are , we can not save anyone else unless we save ourselves first.
I am here as a guide to help you learn how to love on you first so you can replenish your soul, awaken your spirit, to be the best version of you. Once you have mastered these techniques, you will learn how to be a strong presence, full of life and energy, to gracefully serve those around you who need it the most.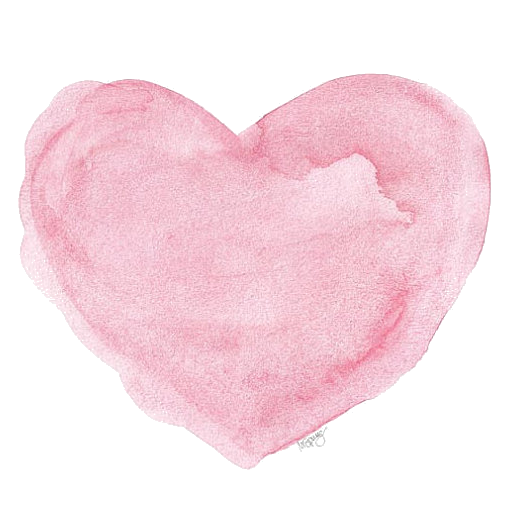 Learn More Self Care Techniques
Learn more Self care techniques to help you expand all the ways you can love yourself, to keep you on track to a more relaxed self loving state of being.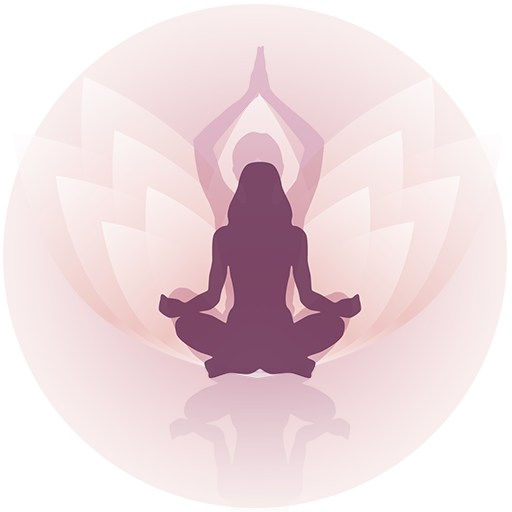 Learn how to meditate, how to use meditation in your daily rituals, and how to keep it simple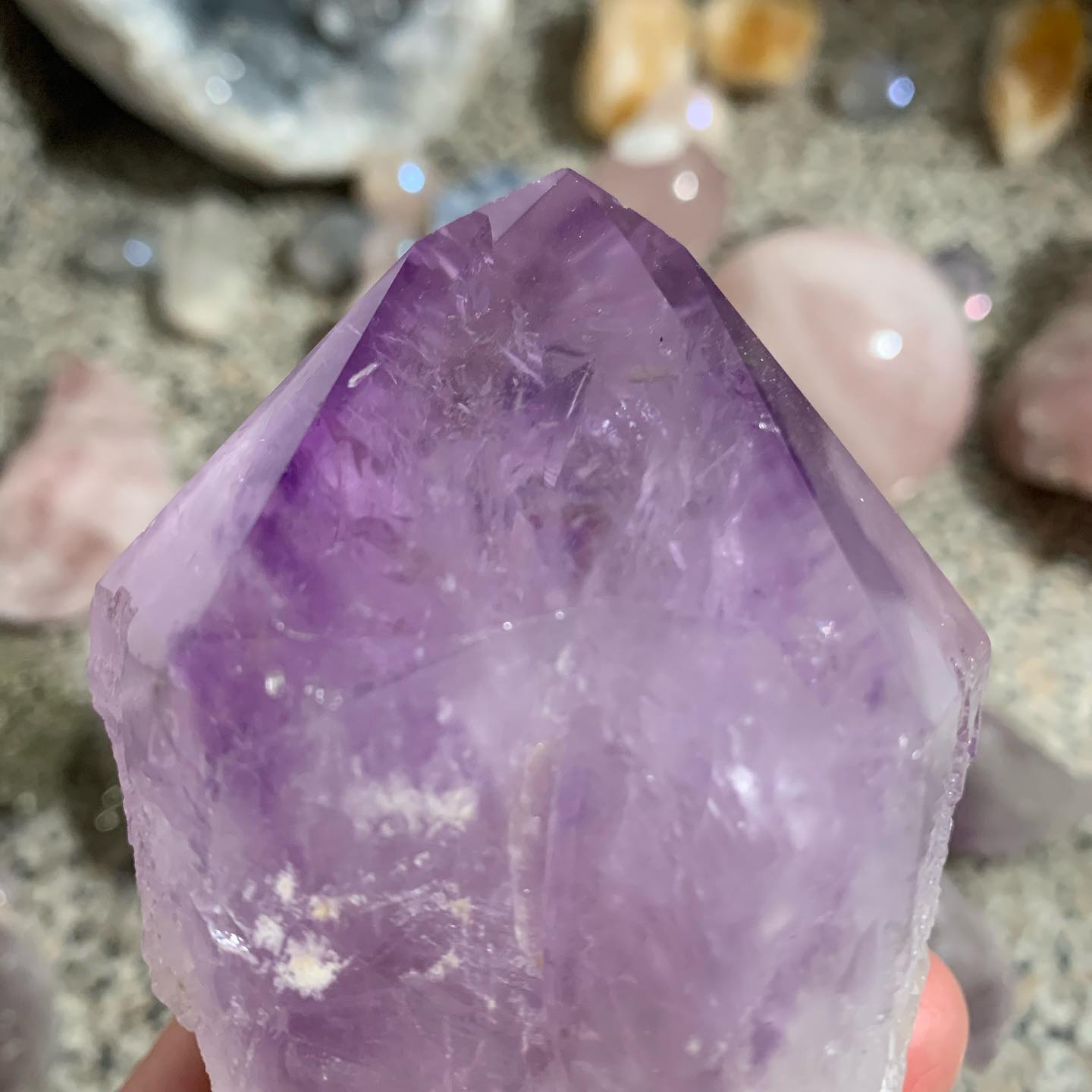 Learn How to Meditate with Crystals
Learn how to meditate with crystals , learn about an important crystal for your crystal tool box, and learn about its uses and properties.