In this course you will be given some important self care tips including how to meditate. You will also learn all about the crystals used in the meditations in this course as well as how to utilize them and care for them. By registering with this course, you will have access to group coaching and live webinars within that group where you will have access to group support and a tribe of beautiful people to share your knowledge and wins as well as learn from others.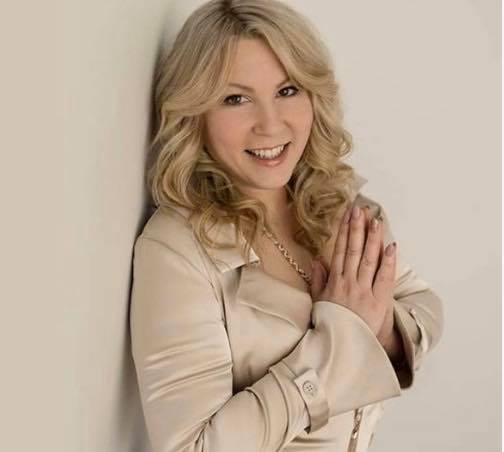 I have created these courses to share with you my love of self care. You will learn self care through different modalities, including meditation and use of crystals. Crystals have been a lifetime love of mine and learning how to use them was a magical process that I am excited to pass on to you!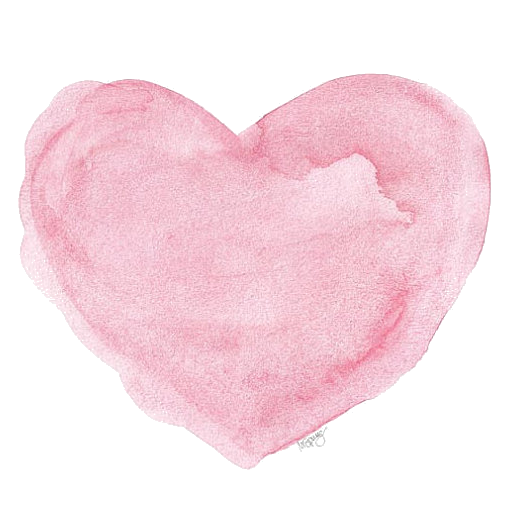 Learn some basic self care techniques to start you on track to a relaxed self loving state of being.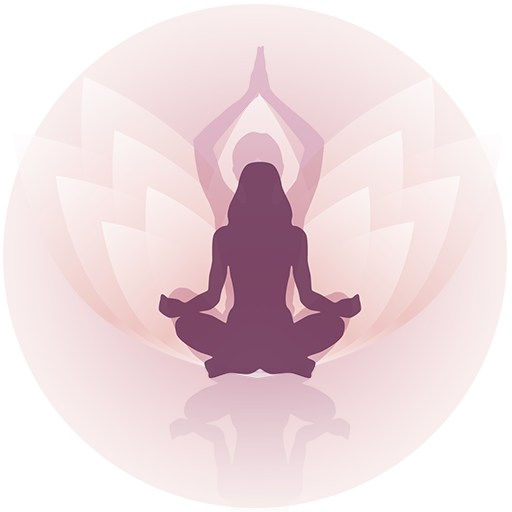 Meditation and its Benefits
Learn How Meditation can benefit you in your daily life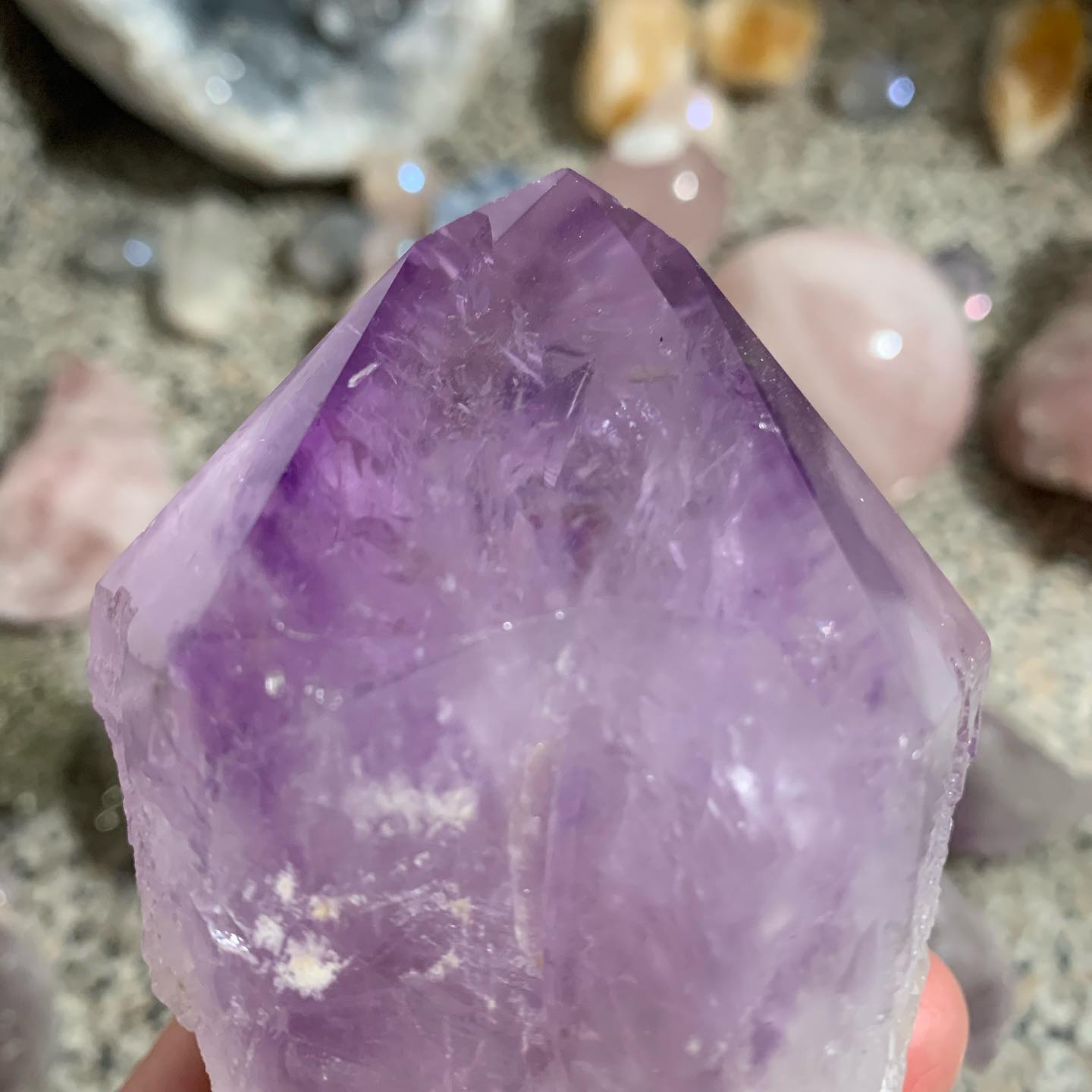 Learn about some basic crystals, their properties and uses.